Cats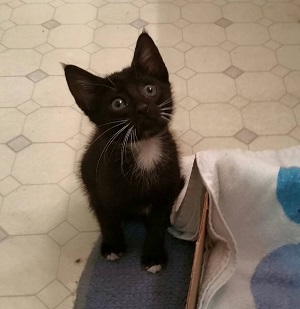 Our youngest cat, Sadie, makes her debut in my November 2018 book, Rancher's High Stakes Rescue and appears again in December 2018 in Rancher's Covert Christmas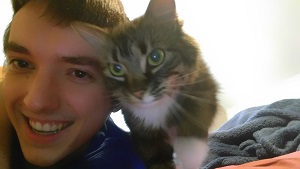 My grandkitty, Maddie. Coming to a book near you!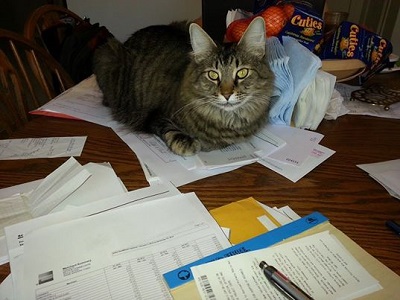 Zeke is the goofball of the family and makes his long awaited debut in Rancher's Deadly Reunion, Book 1, in the McCall Adventure Ranch series. He shares the limelight with sister, Sadie, in Rancher's Covert Christmas.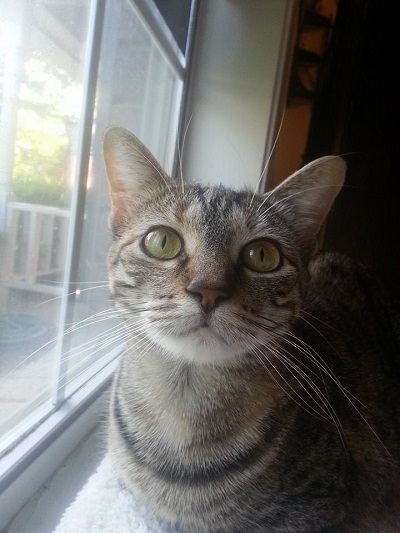 Scout is a Mama's girl and loves sitting in the office window while I write.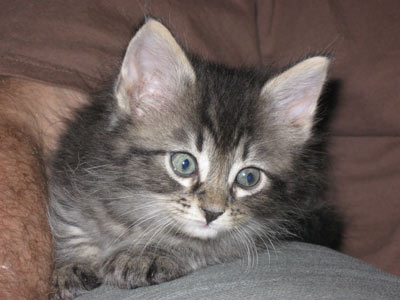 Here's Zeke, our newest addition (2010) How can a kitty so sweet also be such a PITA? (I know, he'll outgrow this stage...)
---
Cats We've Loved and Lost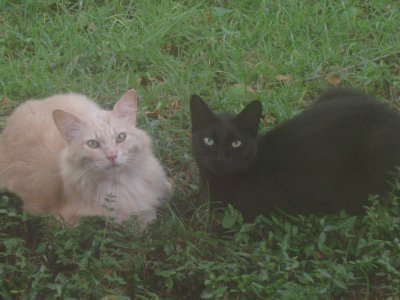 My outside cats, Dexter and Magic. What an odd couple they are! Think Lady and the Tramp...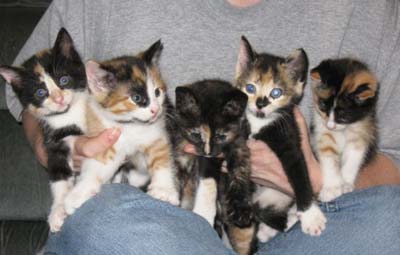 All Five Babies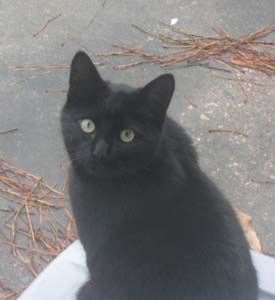 Nate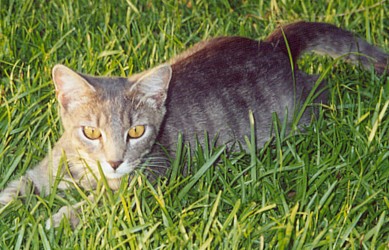 My cat, Jewel. She's a mama's girl, and I love it! I put her in TO LOVE, HONOR AND DEFEND as my heroine Libby's cat.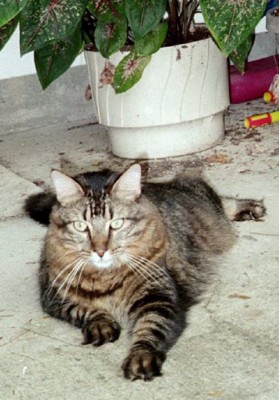 Samson, our three-legged cat. He's hands down my guys' favorite. He's a goofball with loads of personality. He's featured in P.I. Daddy's Personal Mission.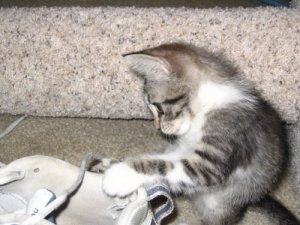 Our new baby, April. She gets a shout out in Tall Dark Defender.
---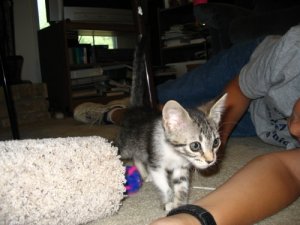 More of April.
---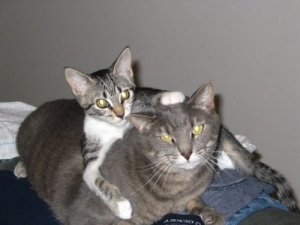 Jewel is so patient with her new little sister- AKA the pest